Description
United 4 Youth, our county coalition, will be coordinating a mentoring program through Sabetha High School's SADD (Students Against Destructive Decisions) chapter called "Bluejay Buddies." This program will match high school students with elementary students at a minimum of once a month before school from 7:00-8:00am.  The match time will take place at Sabetha Middle School with adult supervision to and from Sabetha Elementary School.  Activities will vary, but the main focus will be on building positive friendships/relationships and character education.  Elementary students who eat breakfast at school will be able to do so during the match time with their high school mentor.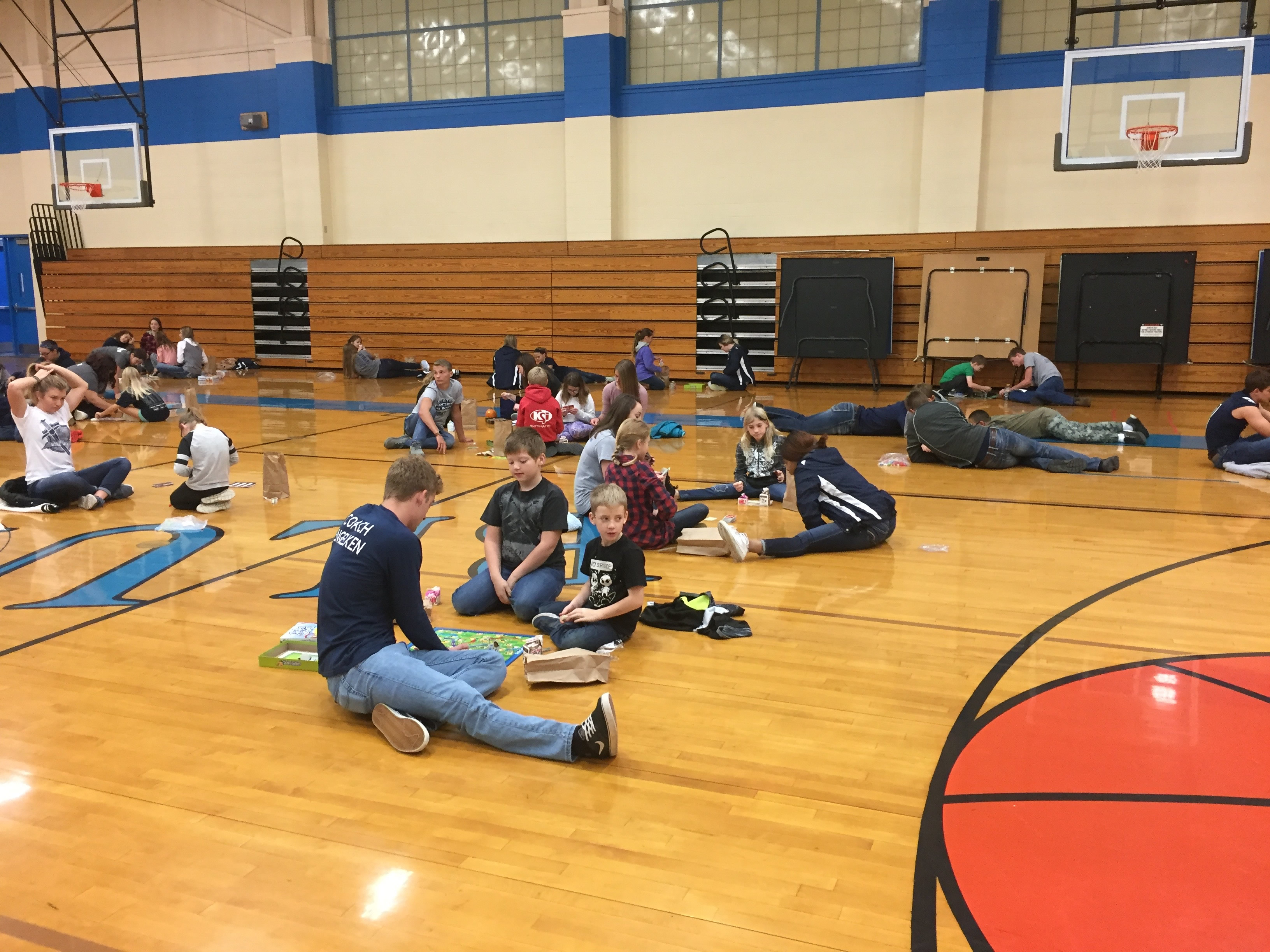 Courtesy of: Katie Aberle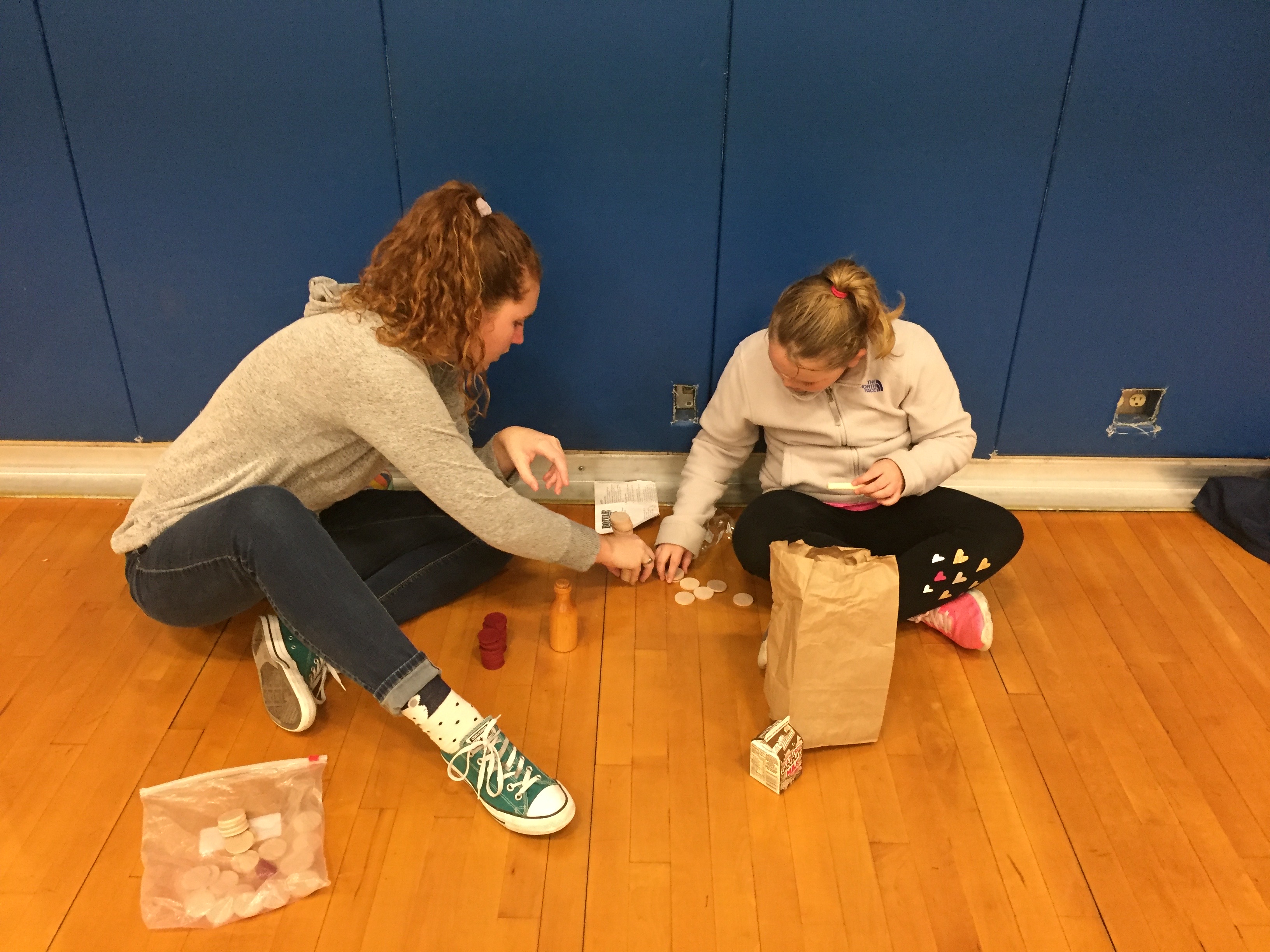 Courtesy of: Katie Aberle
Sponsors
Elysia McGill- SADD Sponsor- mcgille@usd113.org
Katie Aberle- Bluejay Buddies Sponsor- aberlek@usd113.org
Dustin Schrag- Bluejay Buddies Sponsor- schragd@usd113.org
Sarah Renyer- United 4 Youth Coordinator- united4youth@usd113.org
Schedule
Each Meeting will be on a Friday, starting at 7 am.
October 12, 2018
October 26, 2018
November 30, 2018
December 14, 2018
January 11, 2019
January 25, 2019
February 8, 2019
February 22, 2019
March 22, 2019
April 5, 2019
April 26, 2019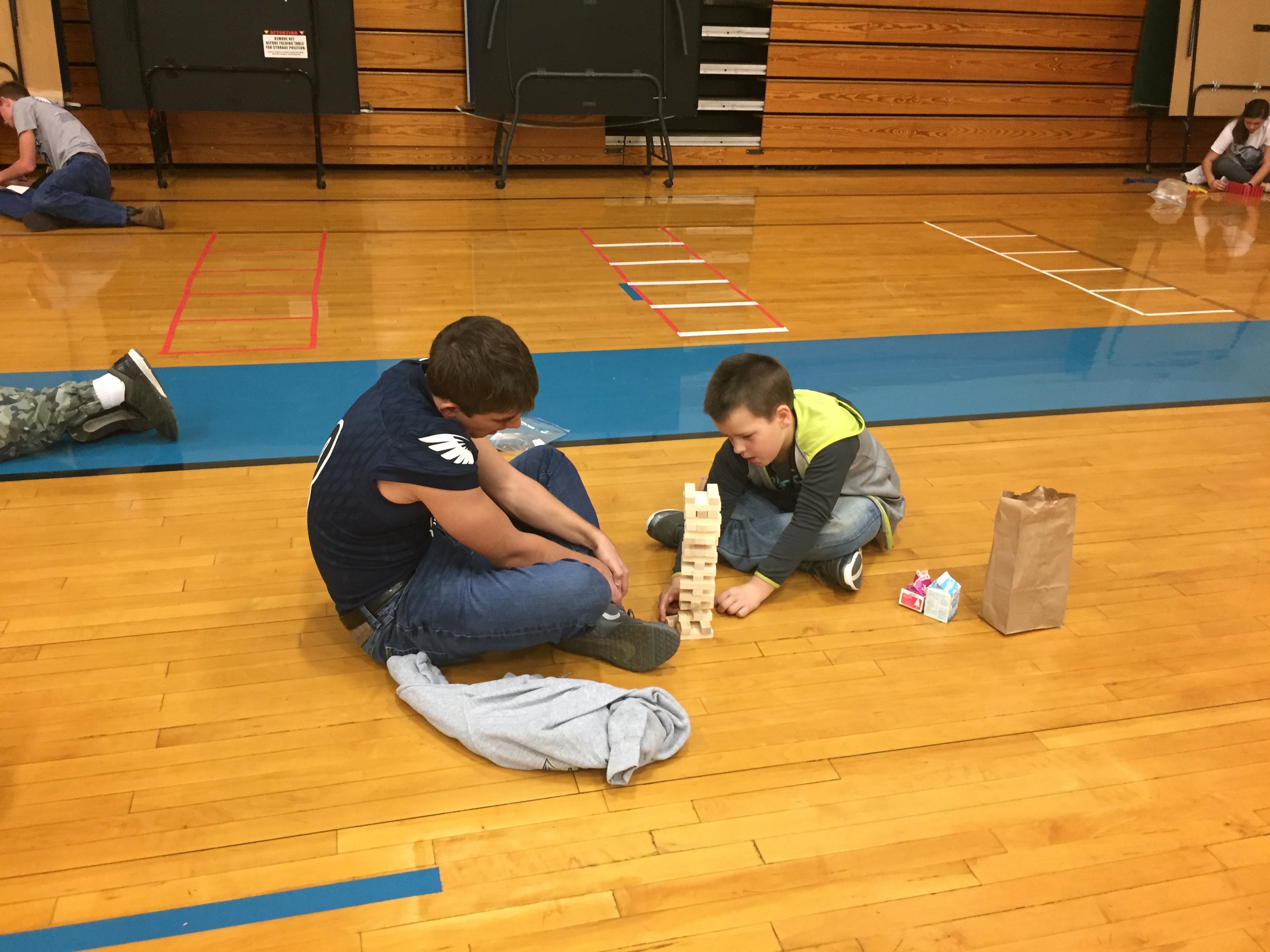 Courtesy of: Katie Aberle