Mrs. Georg Special Education Teacher
Kara Georg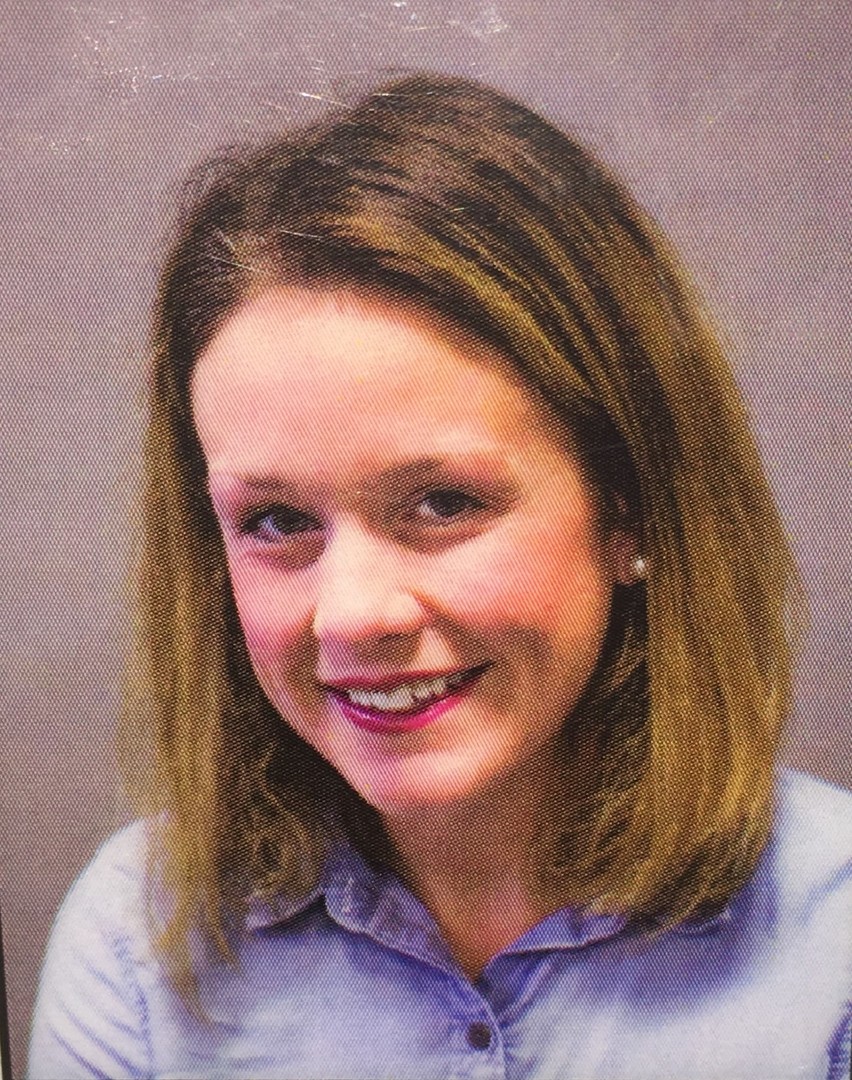 Social Studies: Sabetha Middle School
Phone: 785-284-2151
Email: georgk@usd113.org
Best Contact Time:
Kara graduated from the University of Kansas in 2005 with a degree in Elementary Education/K-9 and has since earned a Master's Degree in Special Education (2010). Working with students with numerous talents, personalities, and skills is her passion.
Kara loves to be a member of the SMS teaching staff. She began her teaching career in 2006 and has been a general education teacher in both the third and fifth grade classrooms. She then taught Special Education at SES for 9 years. Kara grew up close by in Atchison, KS and has always been impressed by the Sabetha community/schools! It is a great place to live and raise a family.
Kara enjoys spending time with her family including her husband, Darin, and children Taylor and Patrick. She loves reading, watching movies, taking walks, and going on vacations!
Always feel free to contact her with any questions or concerns. Parents and teachers working together create the best scenario for learning and success!