Anne Vondemkamp
Anne Vondemkamp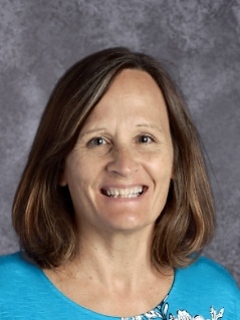 Special Education: Sabetha Middle School
Phone: 785-284-2151
Email: vondemka@usd113.org
Best Contact Time: Anytime during the school day. I will return emails and/or phone calls as soon as possible.
Mrs. Vondemkamp has a B.S. in Elementary Education (K-9) and a Master's in Adaptive Special Education (K-12). She began teaching at Nemaha Valley High School in 2002. In 2008, she accepted a positon at Sabetha Middle School as a Special Education teacher. Mrs. Vondemkamp lives on a farm outside of Seneca with her husband, Dennis. She has three children and three grandchildren. Her hobbies include spending time with her grandchildren, reading, and spending time with family and friends.