Mr. Schnacker's Bio
Rick Schnacker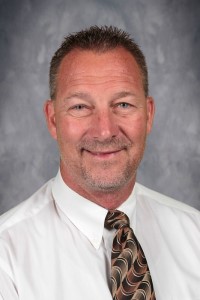 Principal: Wetmore Academic Center
Phone: 785-866-2860
Email: schnackr@usd113.org
Best Contact Time:
Rick Schnacker graduated from Doane College, Crete, NE, in 1985 with a degree in Physical Education and History. He received his Master's Degree in Administration from Doane College in 2005. He has taught Social studies and Physical Education in the past and was the principal at Bern School until 2012. He is currently the principal at Wetmore academic center.
What choices young people make today directly impact their future. It is important to make good choices and face adversity in a positive manner. I encourage our young people to treat others with respect and be positive role-models. Enjoy the experiences and take advantage of opportunities that are presented at school and in life.